About Us
Help is Our
Main Goal
Sawaed association is a charitable organization licensed by the Ministry of Interior and working in the Gaza Strip. The association focus on marginalized areas, which lies on the east of Gaza City such as (Al Shejaeya, Al Tuffah, Al Daraj, Sha'af and Jabalya), the population of these areas increase to (200.000) people, Most of them are unemployed and suffering from poverty as well as the large number of single-family where the average number of members of the family is (9) nine members.
Sawed Association for Relief and Development contain a group of volunteer, young people who aspire to serve people under siege, unemployment and poverty, which reach a rate of more than (80%) in Gaza Strip according to the Palestinian Central Bureau of Statistics.
Many charitable associations provide relief to poor families in Gaza Strip, but Sawed focus on the field of development and raising the capacity of Palestinian society; children, women, young and old according to its formulated programs and plans such as (training, education, awareness ...). In addition to that, Sawaed provide relief to these groups and help them to continue in the program, so they become productive and able to depend on themselves
More About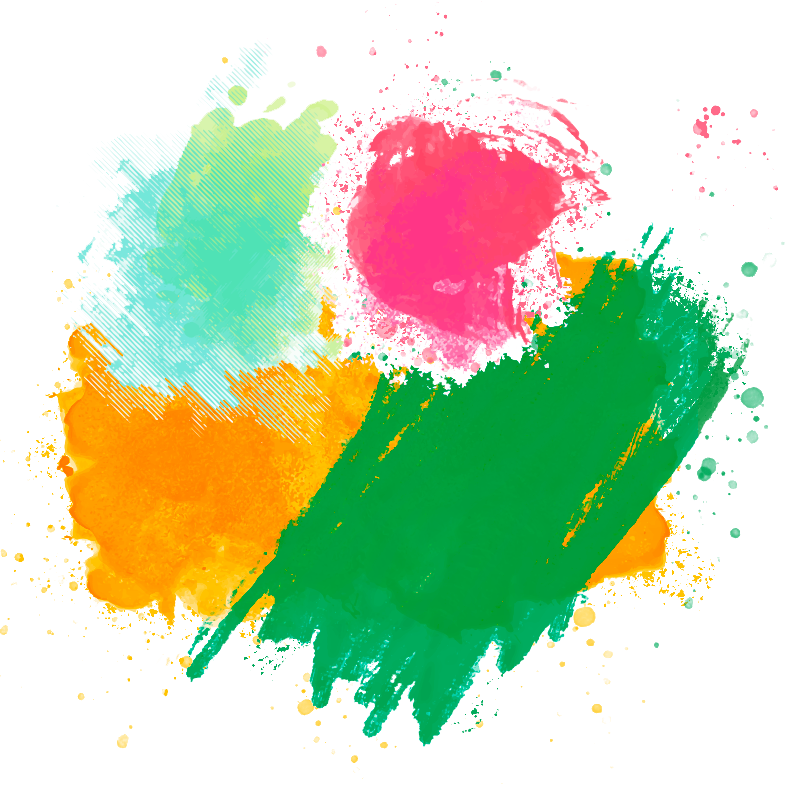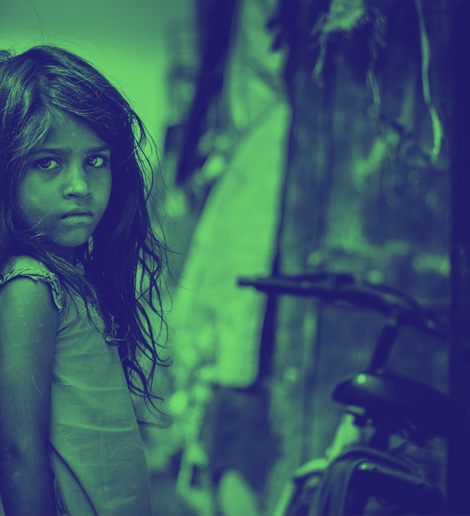 We are Awesome Volounteer Team
Gray eel-catfish longnose whiptail catfish smalleye squaretail queen danio unicorn fish shortnose greeneye fusilier fish silver carp nibbler sharksucker tench lookdown catfish
Services
What we do
for all people

Humanitarian Relief
Humanitarian Relief is essential in the Gaza context which features recurrent wars, prolonged siege and chronic acute shortage of resources and employment. The main goal is to reach communities in need and uplift them by assessing their needs and networking for the sake of covering those needs.

Development
Ever since its inception, Sawaed Association has paid a paramount attention to the Development as a key entry point to community empowerment. The target group of development is the community different groups including women, men and children to ensure leaving no one behind and bringing about the maximum impact of all development oriented activities.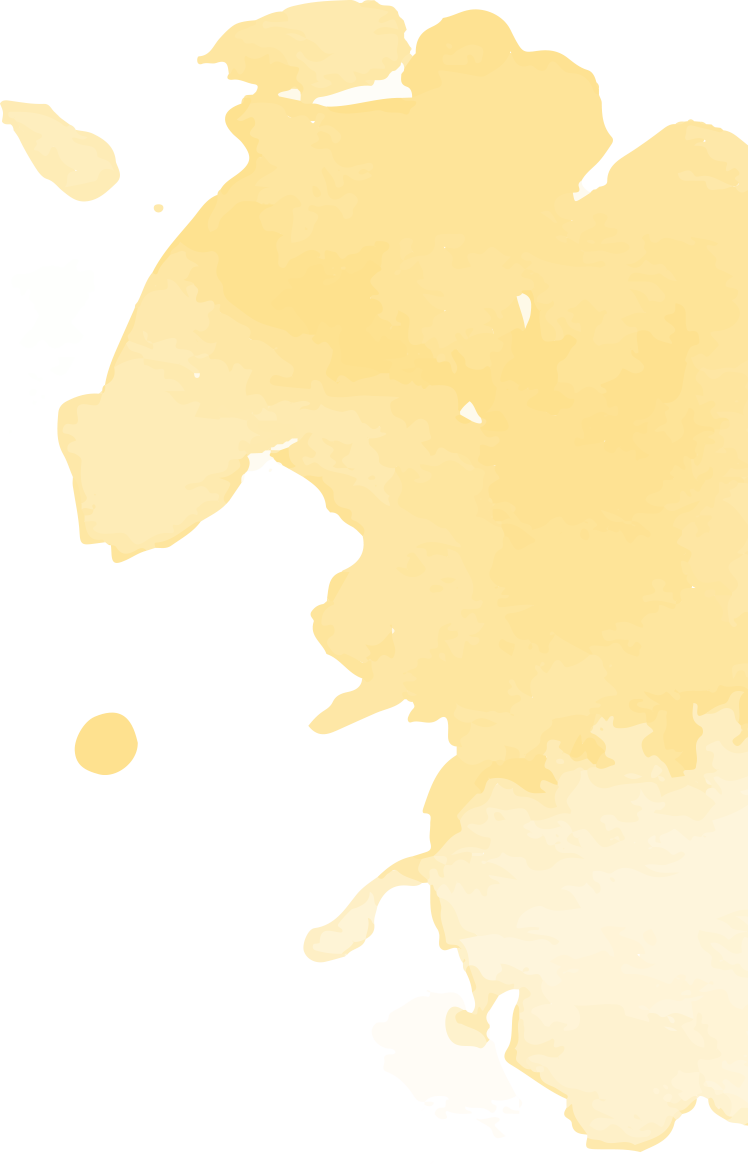 What we Do
Sawaed
Appeals
Sharksucker sea toad candiru rocket danio tilefish stingray deepwater stingray Sacramento splittail, Canthigaster rostrata. Midshipman dartfish Modoc sucker, yellowtail kingfish
rebuild, Food, Medicines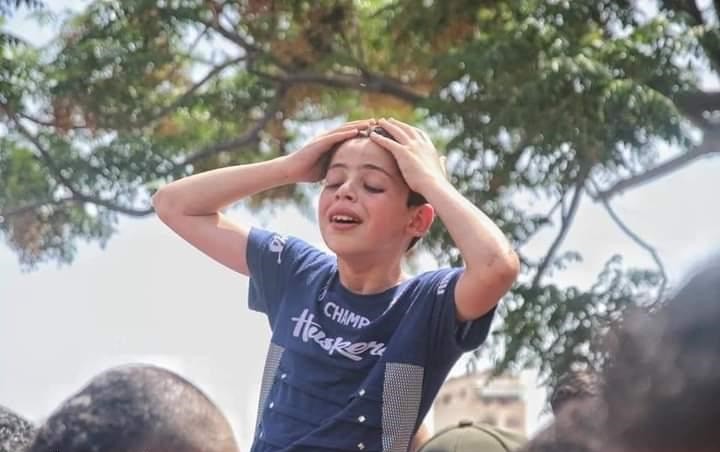 + Donate
your donation may let a patient survive, so don't hesitate to help
Medical, health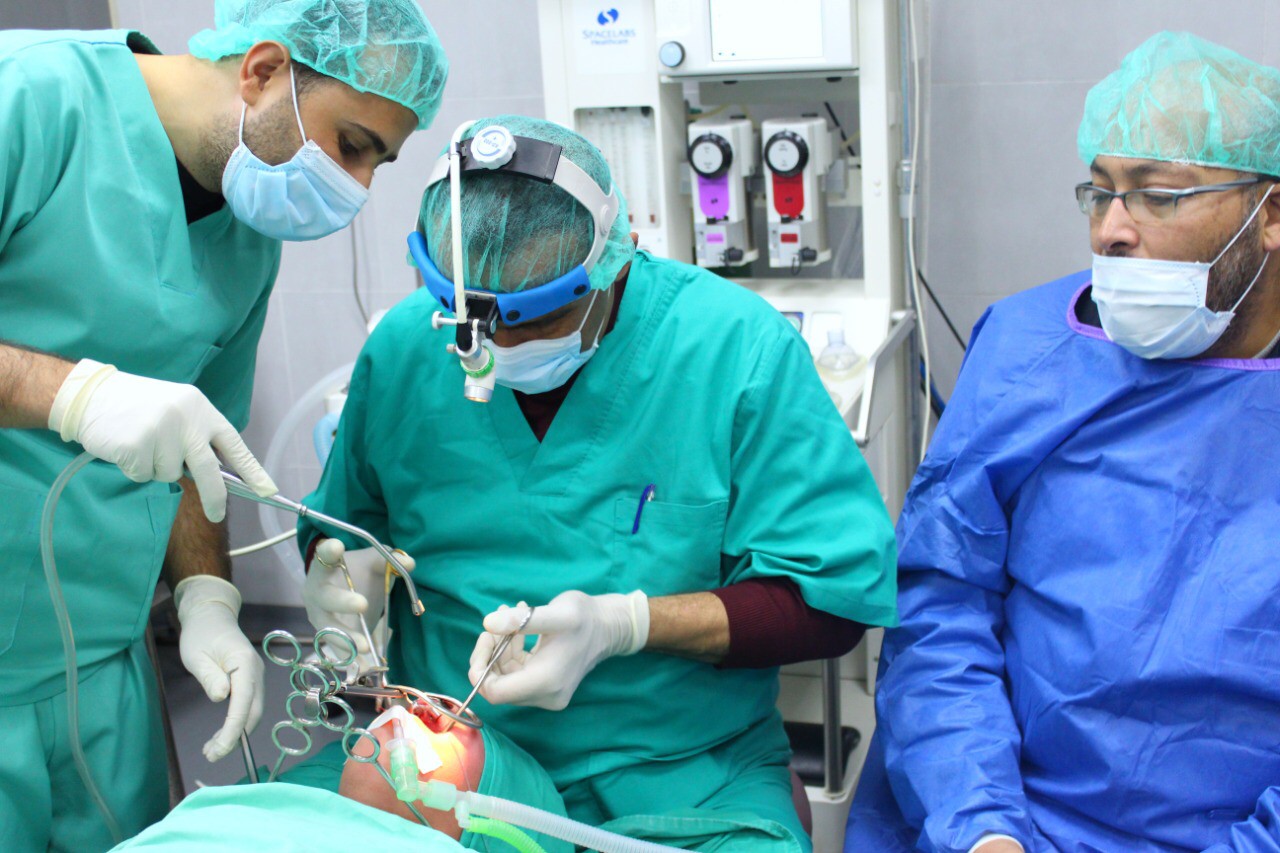 + Donate
Food, Medicines, Rebuild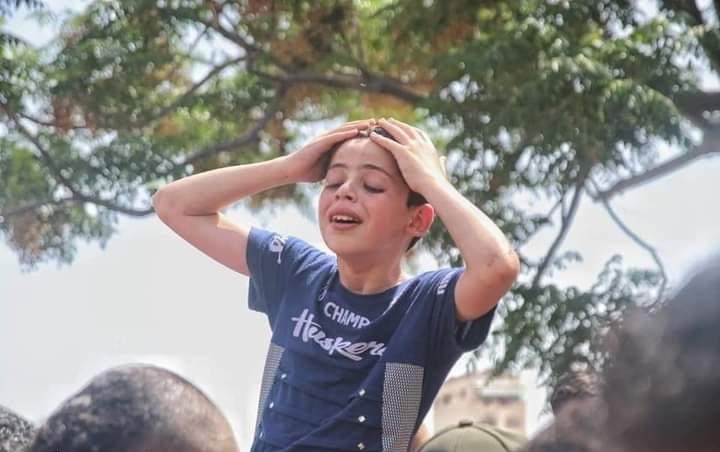 + Donate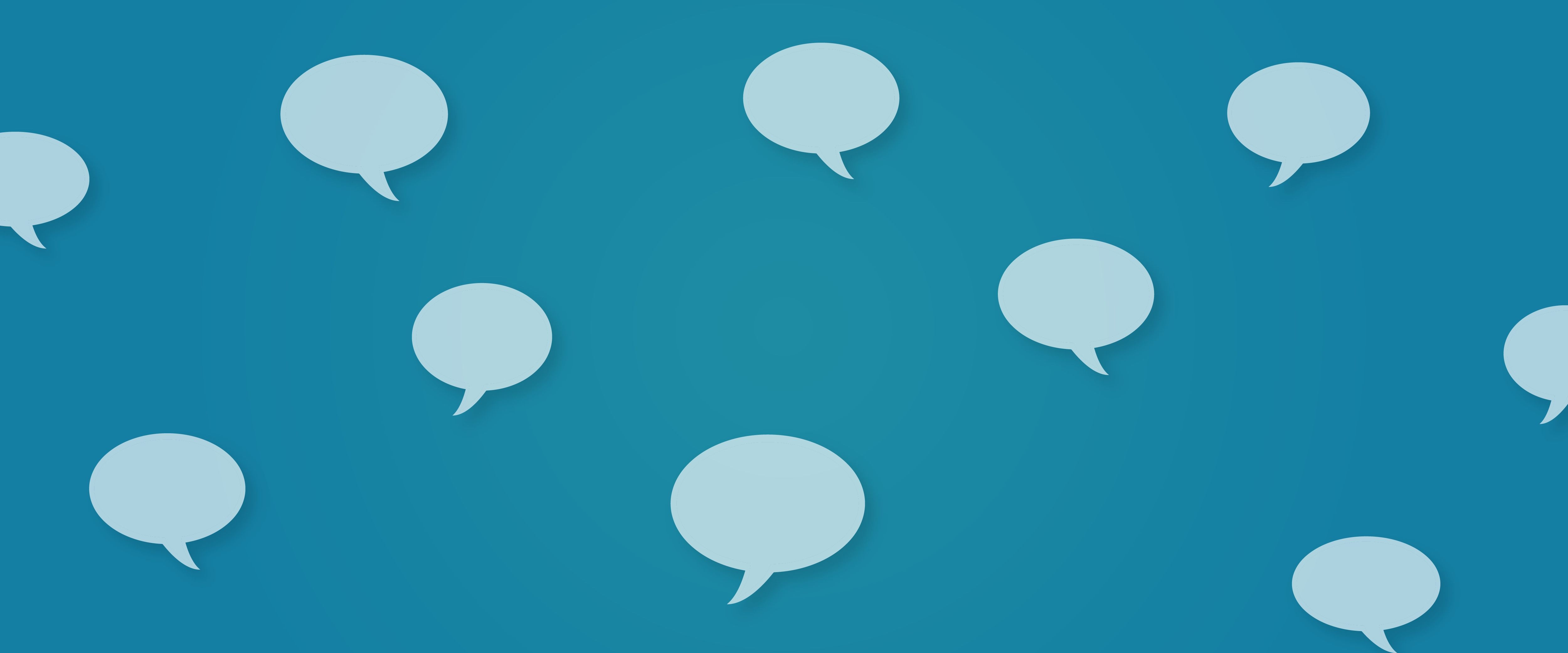 Testimonials
What People
Says About Us
"
The association works to provide relief to citizens in times of disasters and wars in crises and meets the needs of the poor and needy, and seeks to provide various development projects that serve and relieve the suffering of the gazan citizen.
"
Usually shows a good commitment toward overall organizational development and performance.
"
We are highly recommend their integrity and professionalism
"
They was able to reach poor families targets, and provide appropriate help for them.
"
They played a critical role in the relief efforts during the large-scale military offensive leading to widespread destruction